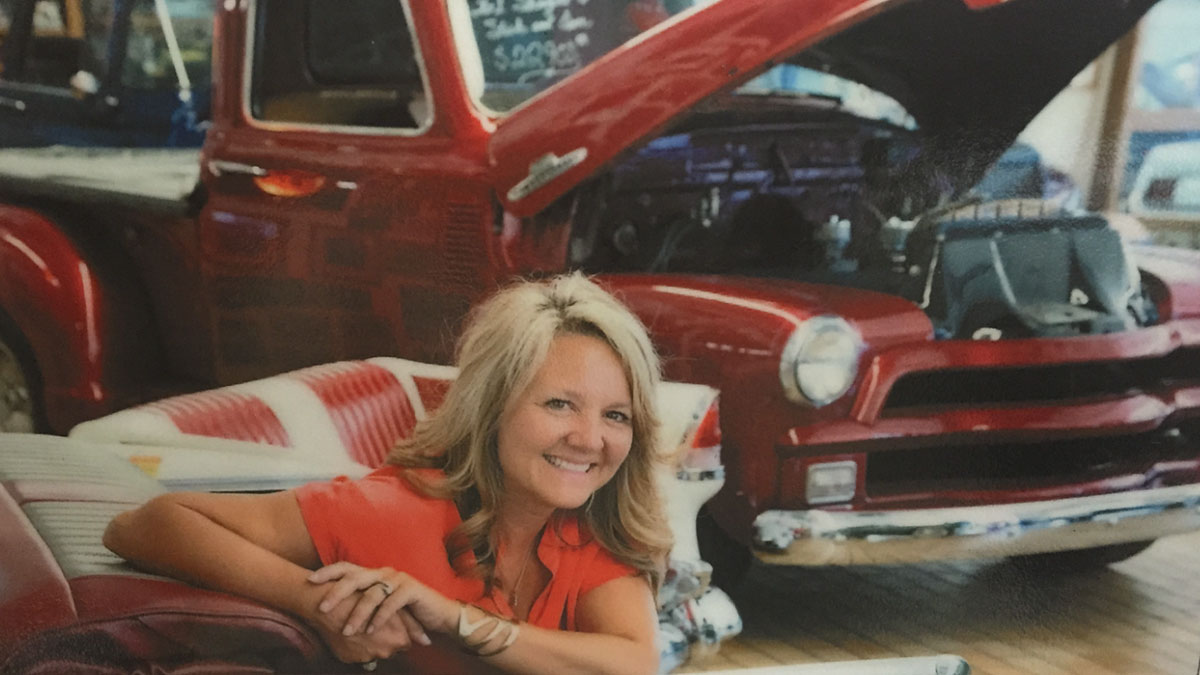 About Us
Rohrer's Select Cars Specializing in Collectable Classic Cars Since 1964
We always have a new inventory of street rods, classic cars, collector cars and automobile memorabilia. Everything in the store is for sale, including the vintage advertising displays, period signage, hard-to-find accessories, and especially our inventory of cars.
Our new store features a 7,000 sq. ft. indoor showroom. Every car is meticulously detailed. We have customers across the US and Canada. We can ship a car almost anywhere in the world. Being so close to Fairchild AFB we see a lot of retired and active military customers in the store. We are only 1 block from I-90, so we also see travelers who have heard about us and stop in for a visit. It's surprising how many people from Montana and Seattle drive through Spokane.
We hope you enjoy our new web site. If you have any questions about our products or the store, please contact us. We invite you to stop by and visit the store. It's a real fun place to browse and trade stories and memories.
Nicole Morse
Owner